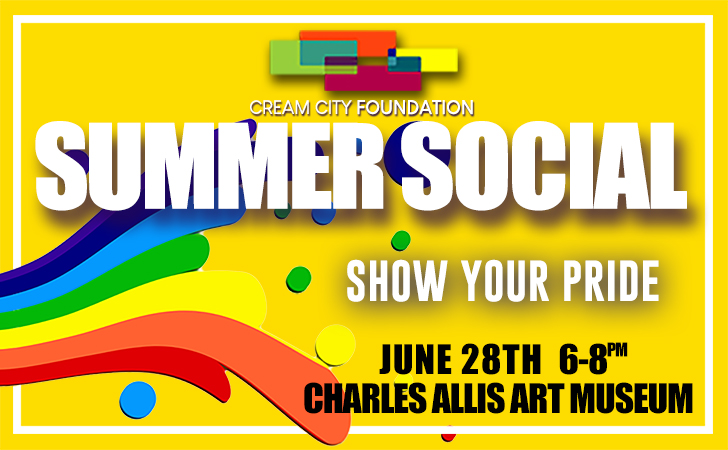 You are invited to join us and "Show Your Pride" at our 2023 Summer Social!
Click here for more information and to purchase tickets or sponsorships.
This year we are offering a special promotion for first time attendees!  Purchase one ticket and receive a second ticket free!
Join our Growing List of Sponsors!
Ally Sponsors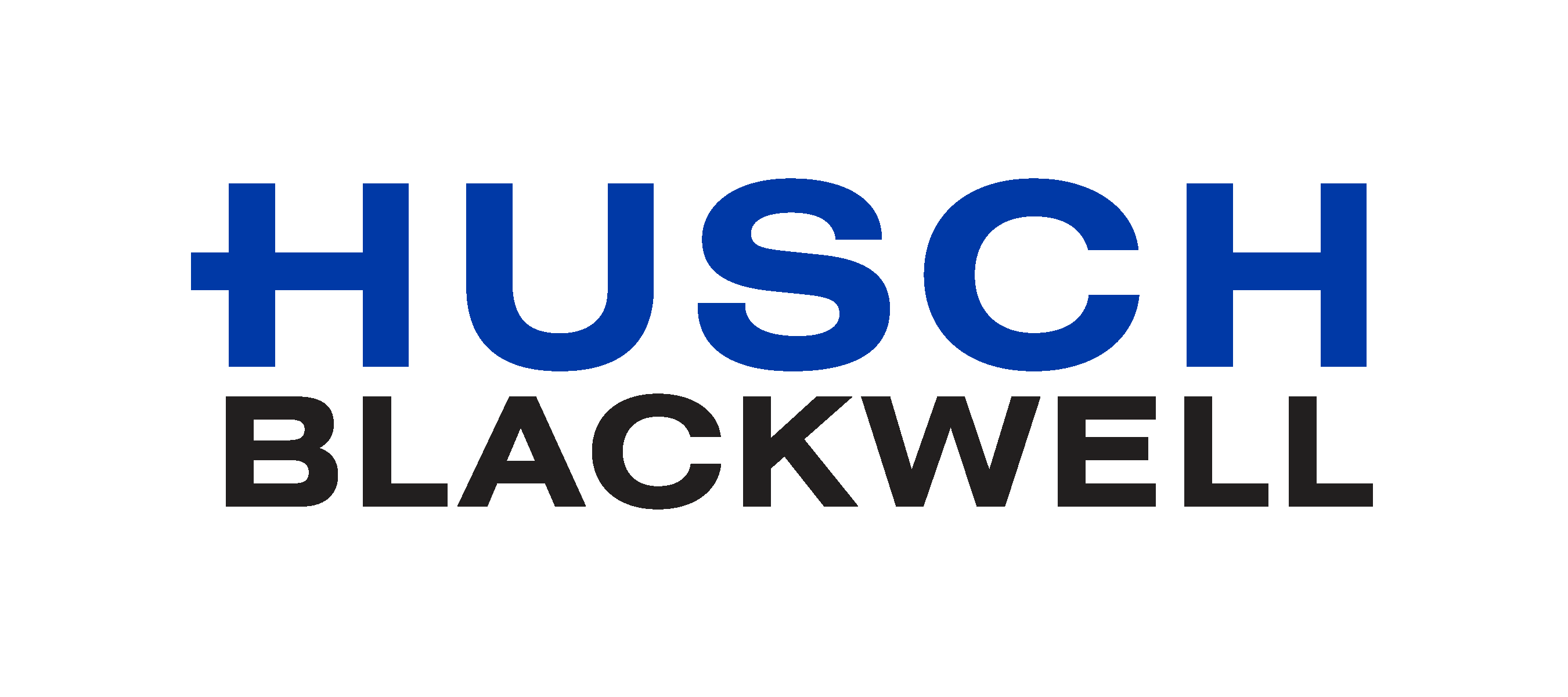 Pride Sponsors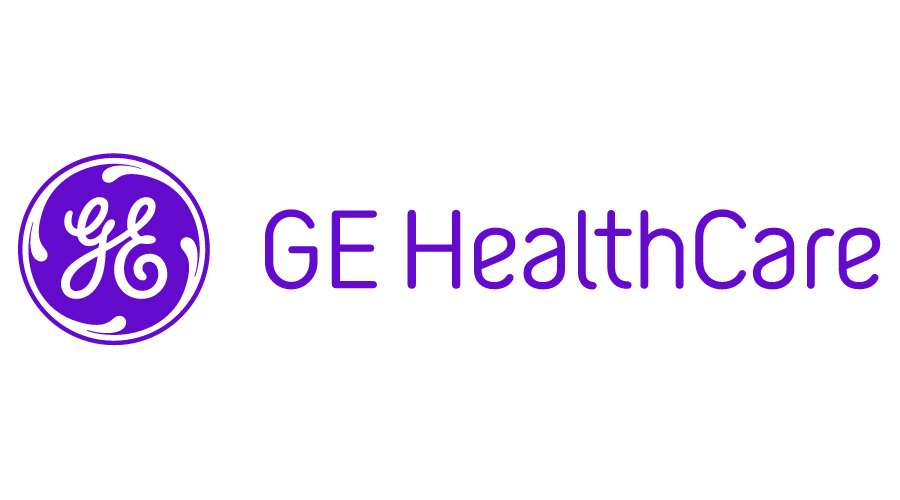 Non-Profit Sponsors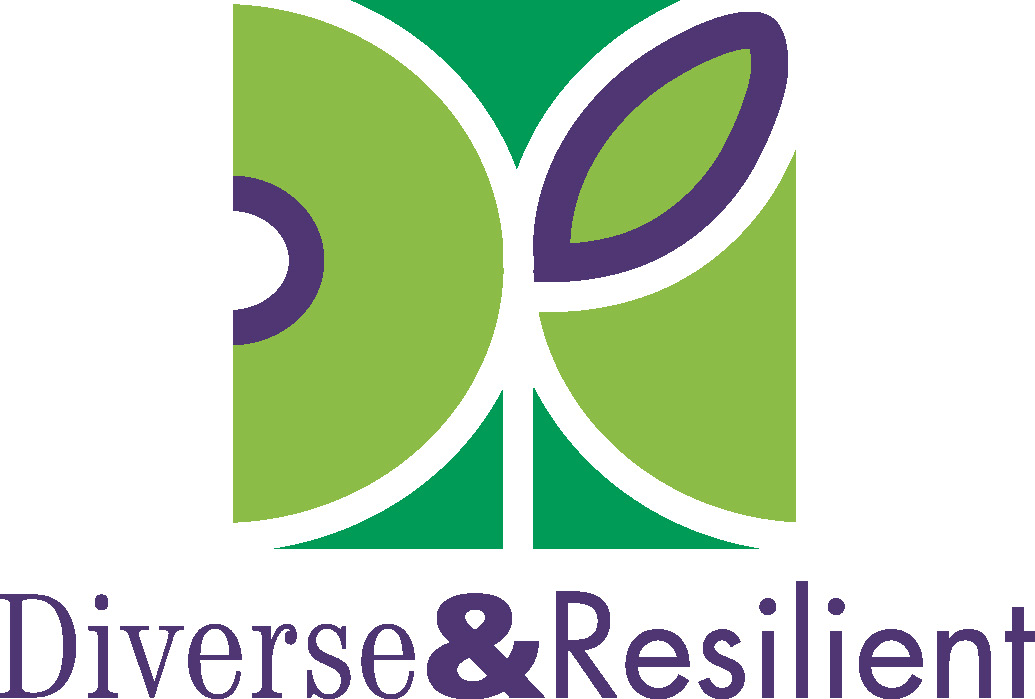 Media & Partnering Sponsors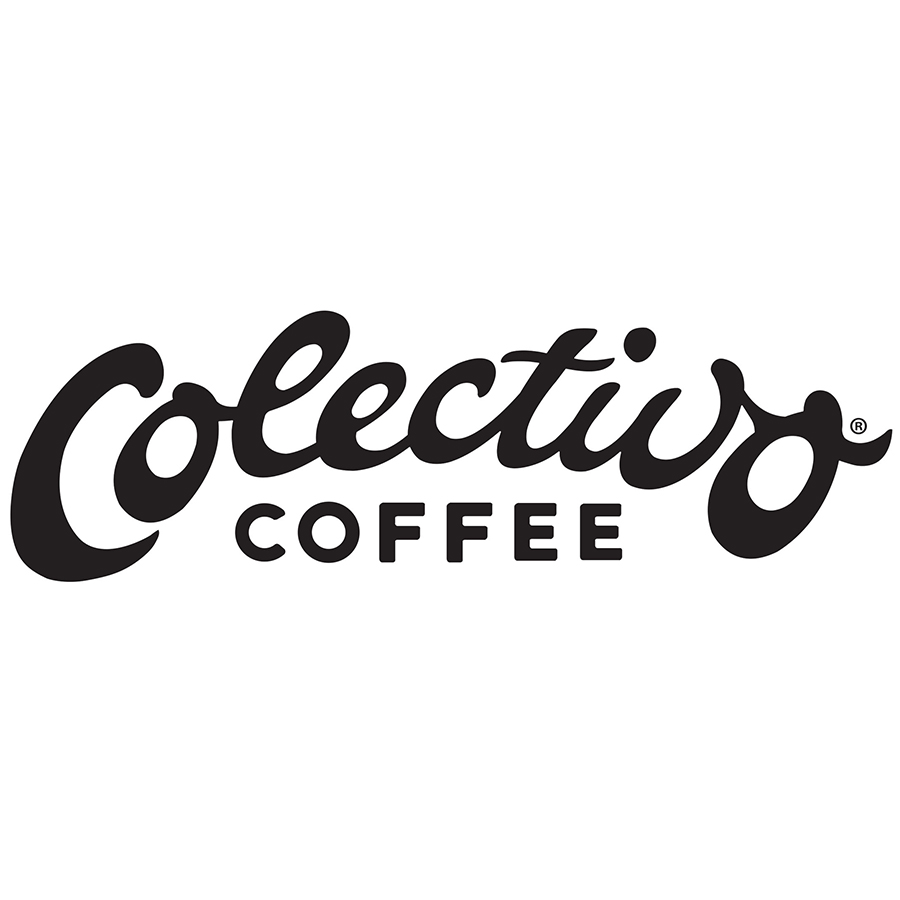 Individual  Sponsors
Ron Jacquart and Gary Van Wert (Platinum)
John Shannon and Jan Kerr (Gold)
Mary Messerlie (Silver)
Lupe Martinez (Silver)
Janice Shogren (Silver)
Robert Starshak and Ross Draegert